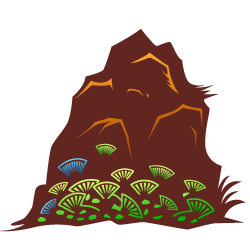 If you were born under the Earth element you are likely:
Logical
Methodical
Intelligent
Objective
You know how to best direct what you have to make the best of your situation. You are wise and resourceful when it comes to financial matters.
However, you are too absorbed in your own interest. You lack the imagination and aren't talking enough risks in life. You should take more risks and try new things.